About the Specialized Division
The Specialized Division is just one of our many areas of expertise giving Miller Truck Lines a diversified footprint in the transportation industry. Along with offering specialized transportation services in both Tulsa, OK and Houston, TX, our team members have over 100 combined years of experience. This experience includes honed skills in loading, transporting, and storing oversized & overweight equipment for the energy sector, as well as many other industries throughout the 48 contiguous US States and Canada. Miller is a turnkey transport service provider with a safety-first culture. Our team members strive to provide our customers with the best service in the business from quote to invoice. As for our drivers, Miller works with the "Best of the Best" and that is the kind of service you can expect.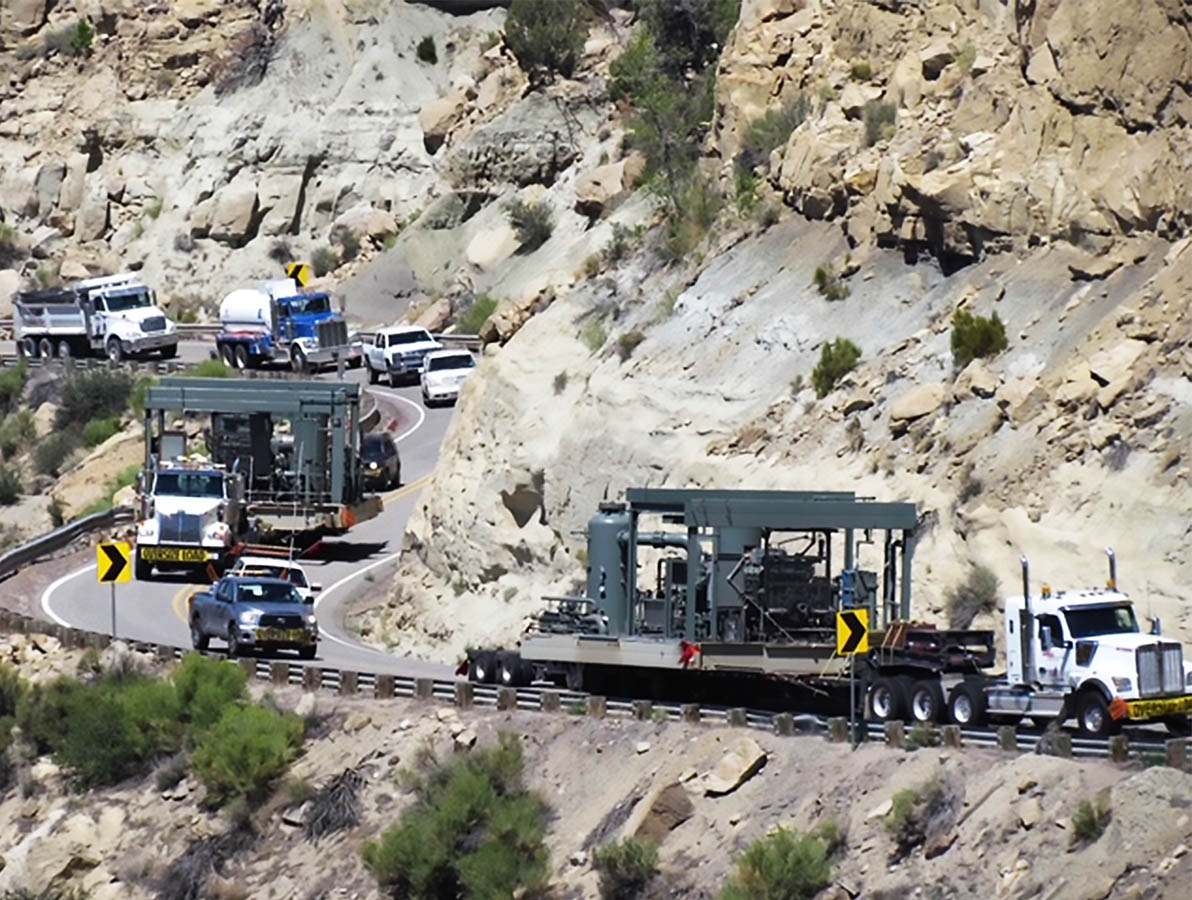 What We Do / Our Commitment
Miller understands specialized transportation and heavy haul, so each shipment and project can be unique and have different sets of challenges or last-minute changes. The Miller Team is committed to providing you with personalized solutions to fit your transportation needs. Whether quoting, permitting, surveying routes/sites; our operations and project management departments will carefully and precisely handle each step required inhouse, to safely deliver your commodity. Miller has modern trailers that are designed to make moving large equipment easier and has the support of over 400 flatbeds to move the assembly accessories that are needed to construct and install the large items. So, whether your need is moving a single shipment, cooler, compressor package, heater, tower, or an entire processing plant, Miller's Specialized Division can do it! Make Miller Truck Lines your FIRST CALL for all your Specialized and Heavy Haul needs.
Specialized Division Contact Information
Joe Taylor
Phone: 918-606-2997
Email: Joe.Taylor@millertrucklines.com